Featuring JP Bauman of Altira Group and Catalina Herrera of ThoughtTrace
The oil & gas industry recently surpassed the global medical industry in terabytes of data created. As the industry evolves, how effectively oil & gas organizations handle data is changing from competitive advantage to business imperative. The oilfield of the future is fully digital, and only through progressive and smart digitization strategies will the industry will be able to efficiently cut costs, increase production, streamline supply chain and improve EHS.
Click now to watch this insigtful webinar hosted by two industry thought leaders.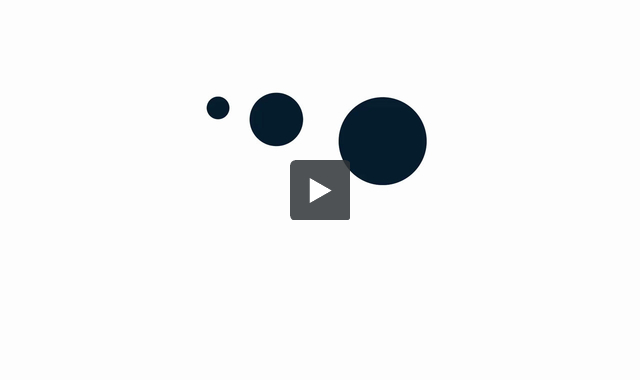 Register here for the next live ThoughtTrace webinar Shut-In Obligations - Preserve Your Acreage and Your Sanity with ALI.